About C.W.I.
California Wellness Institute is a world-renowned regenerative and anti-aging center.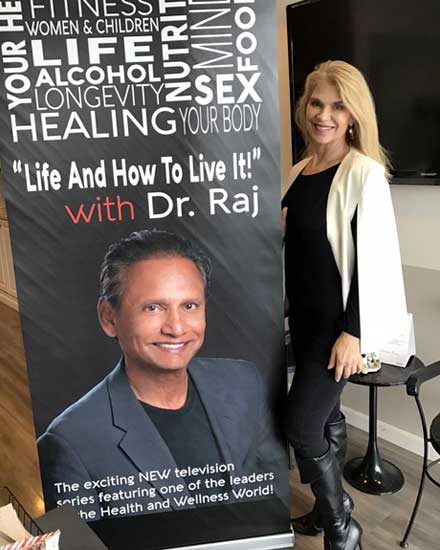 About Us
California Wellness Institute
Holistic Restoration Medical Practice
At California Wellness Institute, the only thing we value more than helping you optimize your health is building lasting relationships. We pride ourselves in having created a welcoming, comfortable environment where you can ask questions, share your concerns, and discover new ways to improve your health.
California Wellness Institute Founder Eugene C. Rajaratnam, MD, believes in taking a holistic, preventive approach to helping patients achieve their health goals and maintain active, fulfilling lives at every age. He and his team believe in identifying and addressing the cause of illness, pain, and other lifestyle- and age-related conditions.
We offer innovative, yet proven, anti-aging therapies designed to improve how you feel and how you look. Our patient-centered approach means we customize our recommendations and treatments to meet your unique needs.
Holistic Philosophy
Our holistic philosophy addresses each person's overall physical, mental and spiritual well-being. Our services include:
Urological Care
Living Younger Program
Medically Supervised Weight Loss
Regenerative Cell Therapy
PRP – Platelet Rich Plasma
Hormone Optimization
Male/Female Sexual Enhancement
Nutrient IV Therapy
Complete Organ Detoxification
Colon Hydrotherapy
HiFU – Non-Invasive Prostate Cancer Treatment