About C.W.I.
California Wellness Institute is a world-renowned regenerative and anti-aging center.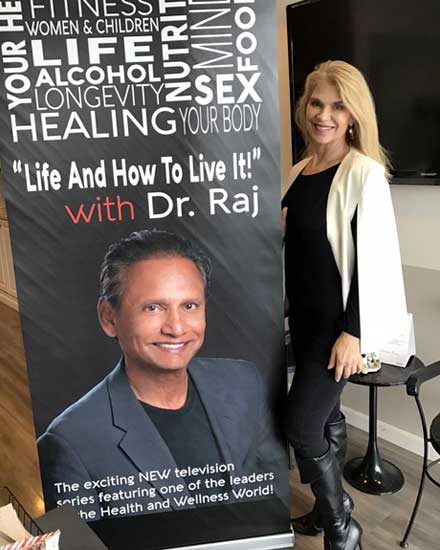 About Us
California Wellness Institute
Holistic Restoration Medical Practice
At California Wellness Institute, our goal is not only to help you get healthier, but also to become a lifelong partners in doing so. Here, you'll always enjoy a friendly, inviting environment where you're free to ask questions, share your health concerns, and learn about new ways to improve your health.
California Wellness Institute's Founder, Eugene C. Rajaratnam, MD, believes that patients can achieve optimal health during every phase of their lives. He believes that health and healing can be accomplished by following an interdisciplinary approach that examines and eliminates factors that contribute to a patient's problems.
We offer innovative, yet proven, anti-aging therapies designed to help you look and feel your absolute best. Our patient-centered approach involves customizing all our recommendations and treatments to meet your specific needs.
Holistic Philosophy
Our holistic philosophy addresses each person's overall physical, mental and spiritual well-being. Our services include: